Concurrent Summit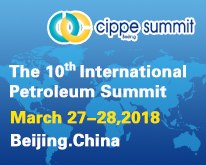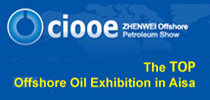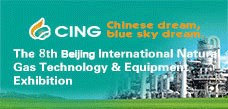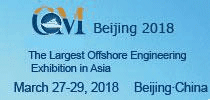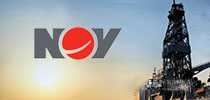 ALFAGOMMA Group will exhibit on cippe2018
Pubdate:2017-12-07 16:02 Source:cippe Click: times
The annual world most influential petroleum event, The 18 th China International Petroleum & Petrochemical Technology and Equipment Exhibition(cippe2018), will be held on March 27-29,2018 in New China International Exhibition Center. ALFAGOMMA Group will exhibit on cippe2018. Welcome to Booth No.W1623.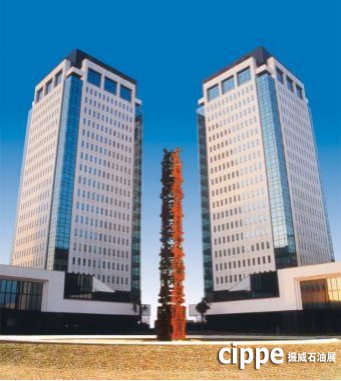 ALFAGOMMA HEADQUATER

ALFAGOMMA Group built in 1956 is a global leading manufacturer of hydraulic and industrial fluid handling systems. ALFAGOMMA Group is specialized in providing complete products in hose & connectors field, which is involving Hydraulic Rubber & Thermoplastic Hose, Hydraulic Fittings & Adapters, Quick Release Couplings and Multi-K, Swivel & Plug-in Connectors, Hydraulic Hose Assemblies, Manipulated Tubes, Industrial Rubber, Thermoplastic & Composite Hose, Industrial Stainless Steel Corrugated Hose, Industrial Fittings, Industrial Hose Assemblies, etc.
ALFAGOMMA Group full compliance with ISO9001 & ISO14001 has over 60 years old history and has 19 plants, 85 subsidiaries and assembly plants and a worldwide presence spread across 21 countries.
ALFAGOMMA is serving the oil industrial through its network of production sites, branches and assembly centers, spanning 5 continents. We can offer an extensive range of hoses, fittings and equipment for the on shore and off shore business, such as Rotary Drilling, Vibrator, Choke & Kill, BOP, Cementing and Slim Hole hoses, Rig Supply, Dock, Mooring and OCIMF hoses, etc.
ALFAGOMMA product certificates are complete, which is involving classification society type approval certificate (ABS, DNV·GL, BV, LR, CCS, etc.), FDA certificate, API7K, API16D, MSHA, MA, etc. ALFAGOMMA quality control during manufacture and testing processes ensures high quality products and total fulfillment to Environmental Standards and Norms.
ALFAGOMMA will always be keeping innovation, high-quality products and services, worldwide coverage and daily commitment to customer value.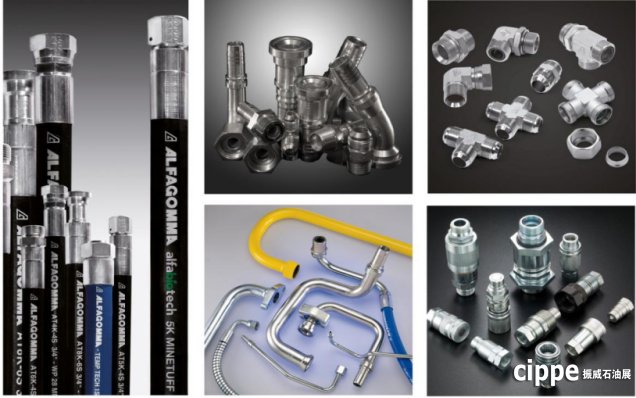 Hydraulic Products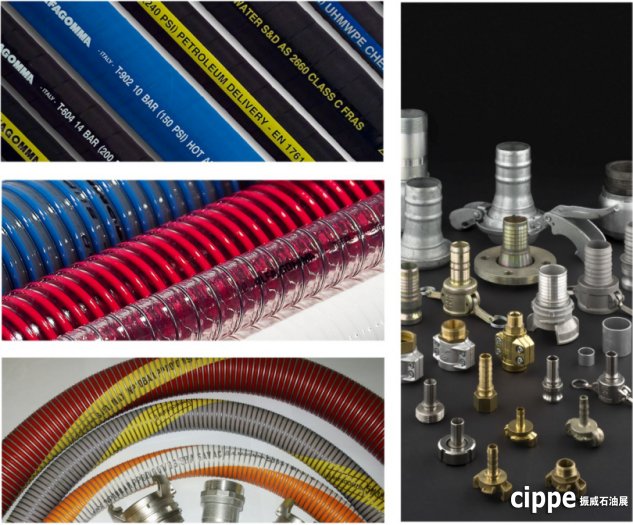 Industrial Products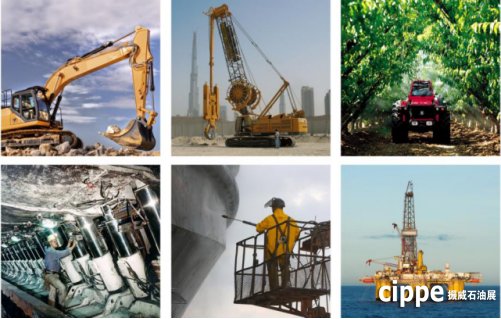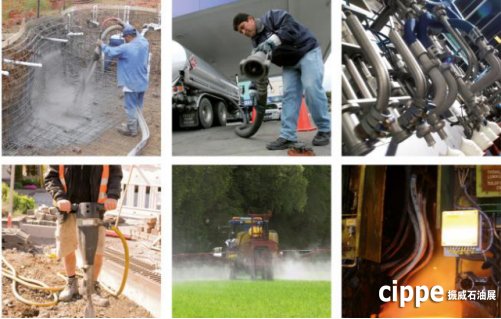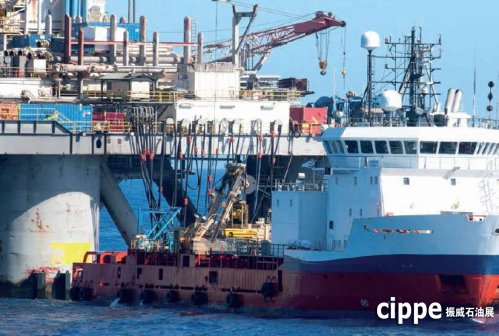 Main Application Fields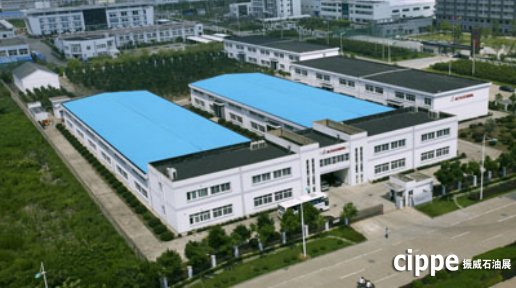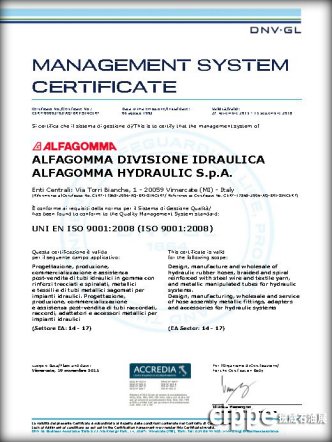 ALFAGOMMA China (Ningbo)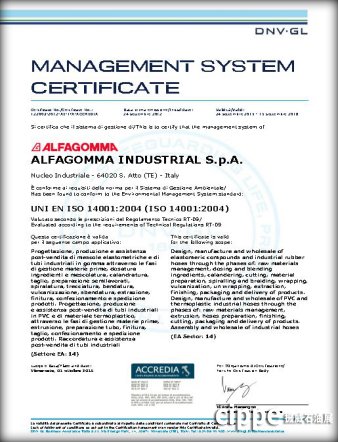 ISO9001 & ISO14001