Concurrent Summit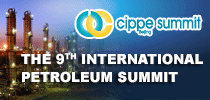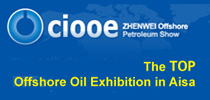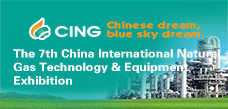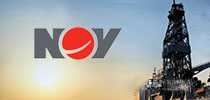 Yuexin Ocean Engineering to highlight cippe2014
Pubdate:2014-01-17 11:22 Source:Zhenwei Group Click: times
Guangdong Yuexin Ocean Engineering Co., Ltd is confirmed to take part in the 14th China International Petroleum & Petrochemical Technology and Equipment Exhibition (cippe2014) which will be held on March 19-21 in Beijing.
Yuexin will have a stand at Booth A2510 to display their latest products and technology.
In 2000, Guangdong Yuexin Ocean Equipment Co., Ltd was founded at the South Gate of China, sailing with courage to the field of offshore engineering which few private companies got involved.
During the past ten years, Yuexin has developed into one of the leading offshore engineering corporations in SouthChina. Yuexin is playing a more and more important role in the global market and casting its own brand to seize larger market share.
Yuexin specializes in designing and building series of offshore support vessels from 4,000 to 16,000hp exported to South East Asia, Middle East, Europe and USA.
Since its foundation, more than 100 vessels have been delivered. With professional management team, Yuexin is able to construct 20 projects simultaneously and guarantee the delivery of 12 vessels every year.
In 2010,the first two vessels with Havyard design in Asia, 16000BHP DP2 Anchor Handling Tug\Supply Vessel, as the largest horse power offshore support vessels in South China were delivered successfully.
In 2012, the 81m Havyard 843CD 16000BHP Anchor Handling Tug/ Supply Vessel Yuexin built for Chinese oil company Sinopec Corp was delivery successfully. The vessel is one of domestic ocean engineering equipments with the most advanced equipments and highest technology.