Concurrent Summit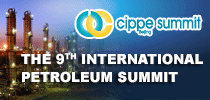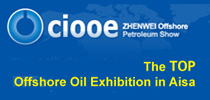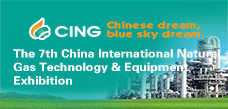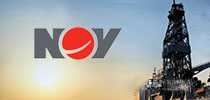 China 2012 Crude Output 207.48 Million Tons, Up 19.%
Pubdate:2013-01-24 09:53 Source:wsj.com Click: times
China produced 207.48 million metric tons, or 4.16 million barrels a day, of crude oil in 2012, up 1.9% from 2011, data from the National Bureau of Statistics showed Wednesday.
The country also produced 106.7 billion cubic meters of natural gas last year, up 6.7%, according to the data.
China produced 17.94 million tons of crude oil in December, up 5.6% on year, and 10.2 billion cubic meters of natural gas, up 5.6%.
The country produced 14.97 million tons of diesel in December, up 2.2%, and 8.47 million tons of gasoline, up 17.6%.
Fuel oil output totaled 1.87 million tons for the month, 18.4% higher, while kerosene output was 1.9 million tons, up 15.9%.
"China Oil Data Show 2012 Crude Output 207.48 million tons, up 19.% on Year," at 1000 GMT, misstated the change in crude output in the headline. Crude output rose 1.9%, not 19.%.