Concurrent Summit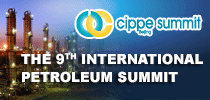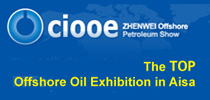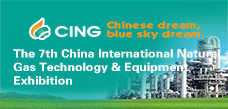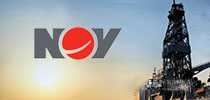 Middle East Buyers Focus on cippe2013
Pubdate:2013-01-22 15:50 Source:cippe Click: times
China International Petroleum & Petrochemical Technology and Equipment Exhibition (cippe) ranks as the largest petroleum exhibition in the world and is a regular gathering in petroleum and petrochemical industry, attracting buyers from all over the world.
The proportion of the Asia visitors coming to cippe2013 goes higher and more professional visitors from Middle East are attracted to cippe2013 by its reputation, according to the organizing committee of cippe.
The Middle East is one of the principal markets of China to export petroleum equipments. Enterprises from Saudi Arabia, the United Arab Emirates, Qatar, Yemen, Iran, Kuwait and etc. attach great importance to cippe, seeing cippe as one of the most platforms to investigate the Chinese petroleum equipment market and discuss the cooperation with suppliers.
It is reported that general manager of Eastern National Oilfield Services from Kuwait and CEO of DESERT DRILLING & ENG Co., Ltd. from Yemen would visit the show to deal with their new round of purchasing plans, accompanying with their purchasing team.