Concurrent Summit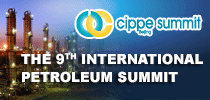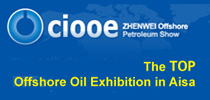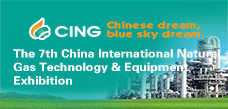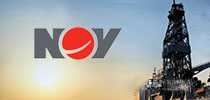 Cippe to Embrace Visiting-delegation from Greatwall Drilling Company
Pubdate:2013-01-11 14:21 Source:cippe Click: times
A visiting-delegation from CNPC Greatwall Drilling Company will pay a visit to the 13th China International Petroleum & Petrochemical Technology and Equipment Exhibition (cippe2013) according to the organizing committee of cippe.
CNPC Greatwall Drilling Engineering Company attaches great importance to this annual world petroleum equipment congress to organize its branches visiting the exhibition while attend as exhibitor for the fourth time.
The Visiting-delegation is formed by 50 delegators from planning department, engineering technology department, and marketing department of the company.
CNPC Greatwall Drilling Engineering Company, directly under professional petroleum engineering technology service company of CNPC, is one of the five drilling companies with business covering drilling, well logging, mud logging, drilling fluid, cementing, downhole operation, top drive, drilling rig and other petroleum engineering services.