Concurrent Summit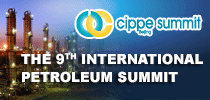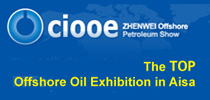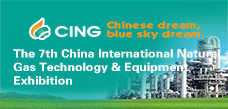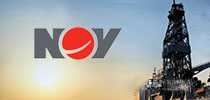 TIANJIN RUILING, Expert of Top Drive Drilling Systems
Pubdate:2012-11-27 10:41 Source:cippe Click: times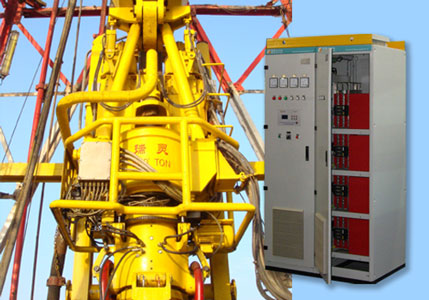 TIANJIN RUILING Petroleum Equipment Co., Ltd. (RILINGPEC for abbreviation) is confirmed to attend the 13th China International Petroleum & Petrochemical Technology and Equipment Exhibition (cippe2013) to exhibit top drive drilling equipments and automation control system, according to the latest news of the organizing committee of cippe. (Booth: E2030)
RILINGPEC is a hi-tech enterprise engaging in the R&D, manufacturer, selling and services of rig electric control, oil equipment, offshore engineering control system.
The company has near 210 employees, in which over 50% are engineering technicians. RILINGPEC has a convenient traffic located in logistics processing zone of Tianjin Airport, which is near the airport, port, railways and highways, also covering a facility areas of 50 acres, a workshop area of 16,000㎡.
RILINGPEC provides various specifications of land ac/dc drill electronic control systems for each oilfield in domestic such as Daqing, Jilin, Xinjiang, Dagang, Huabei, Jidong, Shengli, Yanchang, and Jiangsu oilfield, and exports rig electric control system to many abroad countries such as the United States, Egypt, India, Russia, Uzbekistan, Iran, Iraq, Indonesia and Libya.
RILINGPEC has advanced international concept and strong professional technical experience, committing to be the innovator and leader in top drilling and drive control technology.
RILINGPEC, relying on the experienced design concept and professional technology, independently developed 6 patents of 500 tons of 1000 horsepower drilling top drive systems. Top drive series products RILINGPEC manufactured mainly include TD70VS1 type and TD40VS1 type, having passed ISO9001, CCS and API international certification. RILINGPEC's products have been widely used by offshore drilling platforms of CNOOC and SINOPEC due to its excellent performance and reliable quality.