Concurrent Summit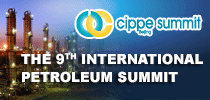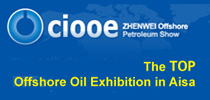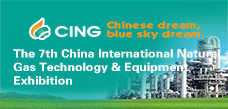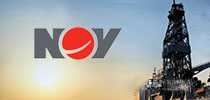 Jingang Inc. to Exhibit Oil Fracturing Proppants at cippe2013
Pubdate:2012-11-19 14:12 Source:cippe Click: times
Jingang New Materials Co., Ltd. is confirmed to attend the 13th China International Petroleum & Petrochemical Technology and Equipment Exhibition (cippe2013) to exhibit oil fracturing proppants, according to the organizing committee of cippe. (Booth: E3655)
Jingang Inc. is a high-tech enterprise specializing in the R&D, manufacturer and selling high-purity ultrafine α aluminum oxide powder, new materials of high-performance special alumina ceramics and oil fracturing proppants, located in the new city of Zouping in middle Shandong Province.
The products of Jingang mainly include 1,000 products classified into 3 categories and 9 series, including high-temperature calcined a-aluminum oxide powder, alumina ceramic balls, wear-resisting lining bricks, wear-resisting lining boards and sheets, mosaic, wear-resisting pipe fittings, alumina chemical packing, alumina special parts, oil fracturing proppants and etc.
Relying on advanced production equipment and mature technology by long-term technical accumulation, the company can manufacture multiple specifications of oil proppant in medium, low and ultra-low density at the same time.
Each performance indicator of the products reached Chinese industry standard SY/T5108-2006 and APIRP60 standard, ranking in global leading position.
Jingang owns a stable market share in China, North America, the European Union, Southeast Asia, Australia and etc.