Concurrent Summit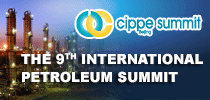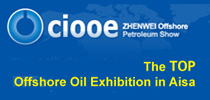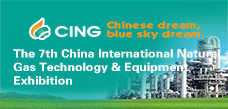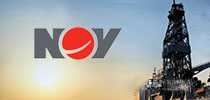 Halifax Fan, Famous Fan Manufacturer
Pubdate:2012-11-15 11:25 Source:cippe Click: times
Halifax Fan (Shenzhen) Co., Ltd. ensured to participate in the 13th China International Petroleum & Petrochemical Technology and Equipment Exhibition (cippe2013) to exhibit multiple fan products, according to the latest news of the organizing committee of cippe. (Booth: W1766)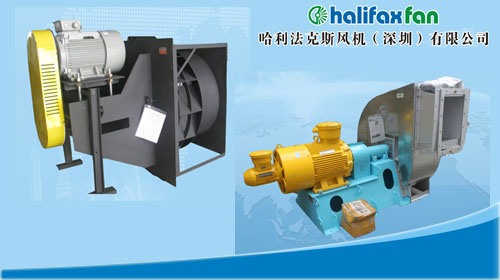 Halifax Fan is one of Europe's foremost industrial fan manufacturers. Since plant set in Shenzhen in 2006, Halifax Fan has covered a 500sqm space and employed 54 people after several years' development, rapidly becoming one of the most important fan manufacturers in China. The high specification fans are manufactured as the same exacting standards as those designed and built in its UK factory.
High quality of design along with the implementation of internationally recognized manufacturing standards such as ISO 9001:2008, leads to high efficiency and overall reliability and a long life in operation. Performance is guaranteed by regular audit testing of the fan designs to BS848. High-precision laser cutters ensure accurate translation of the UK designs to the component parts and the incorporation of slots and tabs in the impeller design ensures precise assembly by Halifax's highly trained technicians in China.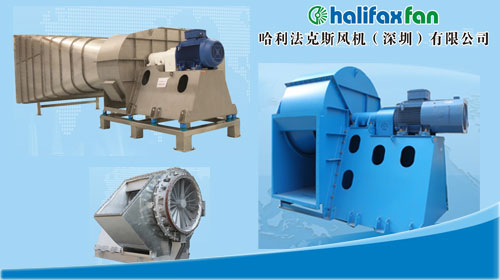 Chinese team members regularly visit the mother plant in the UK for training and likewise UK personnel also regularly visit the Shenzhen plant to ensure that the latest standards and techniques are implemented and maintained. The plants are further linked by modern 'cloud' computing ensuring the fast interchange of designs and data and ensures that what's designed in Britain is accurately translated into the fans built in China.
Halifax Fan has an excellent health and safety record along with high staff retention and thus a high skills retention level, critical to its high quality products. Consequently, the Shenzhen plant has built many thousands of fans since opening its doors, built from simple mild steel through to high specification alloys for the most arduous duties, not only for China but also the wider global market.
The services of Halifax Fan include petrochemical, Chemical, Nuclear, Pharmaceutical, Power, offshore-Marine, Oil and gas, Food, Textiles, Glass, tobacco, Paper, Steel and many more.