Concurrent Summit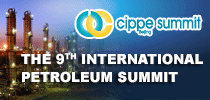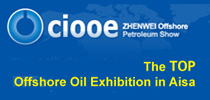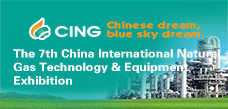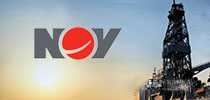 Electric Workover Machine Industry Leader
Pubdate:2017-03-20 12:38 Source:cippe Click: times
Liaoning Jinbi Shanqi Group Jinxi Equipment Manufacturing Co., Ltd. attend the 17th China International Petroleum & Petrochemical Technology and Equipment Exhibition (cippe2017)on 20--22th March 2017 , Exhibition Number E3700.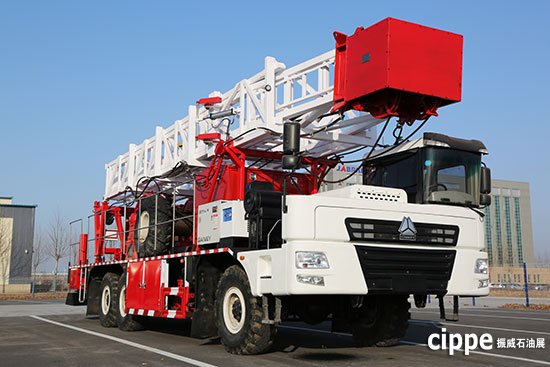 Liaoning Jinbi Automobile Group Co., Ltd. was founded in 1983, it is a set of special vehicle manufacturing, clean energy equipment, pressure vessel manufacturing, vehicle finance, commercial trade, professional third party logistics, import and export trade business of the diversified enterprises.
Panjin Jinbi Special Vehicle Manufacturing Company has offered oil tankers, liquefied gas tanker, cryogenic liquid transport vehicles, sanitation vehicles, refrigerated trucks and other vehicles to customers, the company will achieve sales of more than 3000 units in 2016, up to Chinese special purpose vehicle enterprise top eight.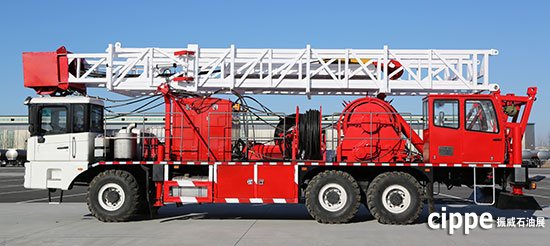 The group's Liaoning Shanqi Jinxi equipment manufacturing provides energy saving and environmental protection of oil rig special vehicle products to customers, in 2010 to develop the northeast first electric rig, compared with the traditional workover year ,it can save operating costs 200000 Yuan, saving rate of 74%. Accumulated in the Liaohe Oilfield to complete the electric workover 2000 wells, saving the work done by 4 million.
The group will bring the third generation of electric workover rig, the new lithium battery energy storage electric workover rig, compared with the first generation of products with the following characteristics:
I. Satisfied with the power supply requirements of pumping units, only 30kvA power supply.
II. The machine could be stored the potential energy in the accumulator when the oil pipe is lowered.
III. The speed of the operation system is controlled by closed loop vector.
IV. The hydraulic mechanism is used to electric lifting mechanism, completely replace the hydraulic system, to reach automatic level adjustment.
V. Electric workover uses brake booster. Originally electric workover rig on the basis of last year's energy cost savings of 52200 Yuan, annual production cost savings of up to 252000 Yuan average , savings rate of up to 92.5%.