Concurrent Summit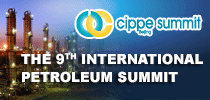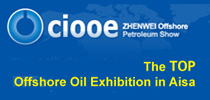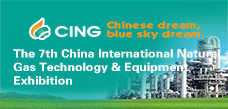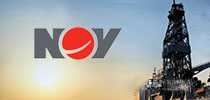 A New Ecology of Oil & Gas Industry—KERUI made an amazing pose at the cippe2017
Pubdate:2017-03-20 09:39 Source:cippe Click: times
KERUI is themed with "Share new ecology of oil & gas resources" at E2210 (position of the exhibition) and made an amazing pose at the cippe2017 (Beijing) held in Beijing on March 20th.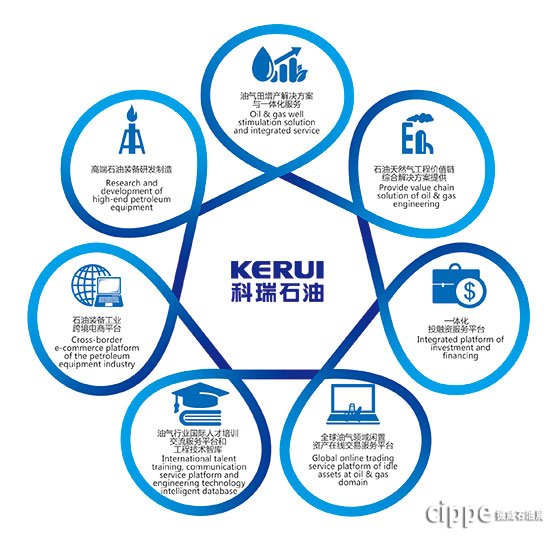 KERUI builds new mode for oil & gas industry internet ecology of product, technology, service, talent and finance on the basis of the "industry + internet" mind, which reflects KERUI's leading integration capacity for high-quality oil & gas resources on a global scale. Cross-border e-commerce platform of the petroleum equipment industry is established by KERUI, which inputs the unlimited potential into the global petroleum equipment industrial ecosystem; Victor International Petroleum Training Institute, which is the first global talent service platform and engineeringtechnology intelligent database with the mission to realize "big data" and "cloud services" of oil & gas engineering technology; establishing an online trading service platform of idle assets at oil & gas domain provides professional one-stop service for the global idle assets trading and asset-light management; financial platform is set up to modify the global resources, in addition, KERUI keeps close cooperation with CDB, BOC, CCB and ICBC, etc. to establish the integrated platform of investment and financing, which provides customized financial service for customers and forms the new ecosystem of value chain modification at the oil & gas industry.
Meanwhile, KERUI exhibits high-end oil and gas equipment including wellhead equipment, oil and gas stimulation equipment, etc. on CIPPE, and through high-end technology marketing and VR experience & interaction, clients can have an in-depthknowledge on the products and services of KERUIMarine nitrogen generation skid of PSA100m3 utilizes the design of tube bundling adsorption tower to solve the significant problem of marine nitrogen generation skid development at the ship domain, which can realize the conversion of marine nitrogen marking machine from pressure vessel to non-pressure vessel, and the new tube bundling marine nitrogen generation skid makes the structure more compact, which is more suitable for the narrow space of cabin. Besides, the new high-temperature nitrogen operating vehicle demonstrated on the exhibition utilizes waste heat of engine flue gases to heat HP nitrogen to make nitrogen temperature reach 300℃, which can realize shifting and output of HP nitrogen between normal temperature mode and high temperature mode and is widely used for gas-lift production, sand-flushing, displacement of reservoir oil, profile modification, pipeline purging and replacement and other routine operations. High-temperature nitrogen can solve paraffin removal and blocking removal of oil & gas wells. What's more, the product has features of low energy consumption, environmental protection and easy transportation, etc.
In future, KERUI will deepen high-quality oil and gas resources integration at the globe continuously, and build the new ecology of comprehensive and competitive oil and gas resource to help client succeed.