Concurrent Summit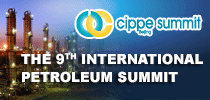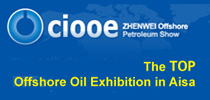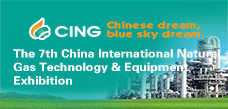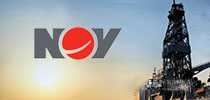 Jereh feature in cippe2017
Pubdate:2017-03-20 09:26 Source:cippe Click: times
The 17th China International Petroleum & Petrochemical Technology and Equipment Exhibition ( cippe2017 ) is launched in Beijing from 20 to 22 March .Jereh ( booth number: E1230 ) feature in cippe2017.
Jereh is a global group that is concentrated on the markets of oil and gas, power, and environmental management. Leveraging on the capabilities of equipment manufacturing, technology services, turn-key engineering as well as investment and operation, we can offer flexible, efficient and integrated solutions to help customers effectively resolve issues and challenges that they face.
As of now, we operate in more than 60 countries and regions. More than 5,000 outstanding people worldwide, driven by the core value of "focus on customer needs, value employee dedication, continuously improving to be the best", are working closely with customers and partners to build a better world.
Thanks to superb in-house manufacturing strength, economical project investment and financing schemes, continuous breakthroughs in innovation, global procurement network, as well as the excellent engineering design ability, Jereh provides comprehensive solutions to meet customers' needs: for the oil and gas industry, we provide equipment and services for oil & gas field development and production, oil & gas processing and treatment, and natural gas fueling; for the power industry, we offer optimal solutions for the construction of power plants with commitment to the efficient use of power generation energies. As for the environmental management, we provide solutions and services related to oily waste management, environmental remediation and management, as well as mechanical tank cleaning and sludge recovery, to solve the challenges faced by the oil and gas industry and city development.