Concurrent Summit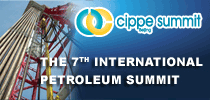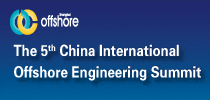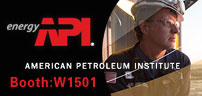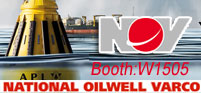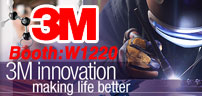 cippe2014 International Petroleum Summit
Time
March 19-20,2014
Venue:
W201, New China International Exhibition Center, Beijing
Sponsored by:
Petroleum & Equipment Magazine
The Organizing Committee of cippe
Organized by:
Beijing Zhenwei Exhibition Co.,Ltd.
Official Medium:
Global Petroleum Net
Official Website:
events.cippe.net
Summit Introduction
With the continual falling of global oil's proven reserves, and the low permeability, ultra-low permeability of existing main oilfields; to promote the improvement of single well oil production through drilling and technical innovation has become the top priority of the oil and gas exploitation. Thereinto, fracturing technology, efficient completion operation and complex well drilling technology have become the key to the above problems, even oilfield future development.
Cippe2014 International Petroleum Summit, will be held during the "14th China International Petroleum & Petrochemical Technology and Equipment Exhibition". As the theme forum of the exhibition, it's the biggest and most significant academic event. This year, it's focusing on the fracturing & drilling completion technology, drilling technology of deep and complex well, highlighting new technical innovations. Experts and first-line technical staffs from the well-known domestic and foreign oil company, scientific research institutions, manufacturer and oilfield technical service companies etc, will make discussion from the different levels on technology, tool, instrument, equipment and so on.
Meanwhile, after the great progress of Chinese petroleum enterprises in oversea market, they are looking forward to higher requirement and standard to equipment and technical service. The forum will set up bridge between domestic equipment manufacturers and oversea projects, to promote their cooperation and therefore push more Chinese petroleum equipment enterprises access to the oversea market.
Schedule Outline
March 19, 2014
General Session
Market Hotspots & Industrial Tendency
Essence of cippe Innovation Award
March 20, 2014
Parallel Session
Drilling Technology of deep and complex well in Tarim Basin
Fracturing & Drilling Completion Technology
Contact Info.
Tel: +86-10-58236510/14
Fax: +86-10-58236567
Email: conference@zhenweiexpo.com
Website:events.cippe.net